MERN Stack Development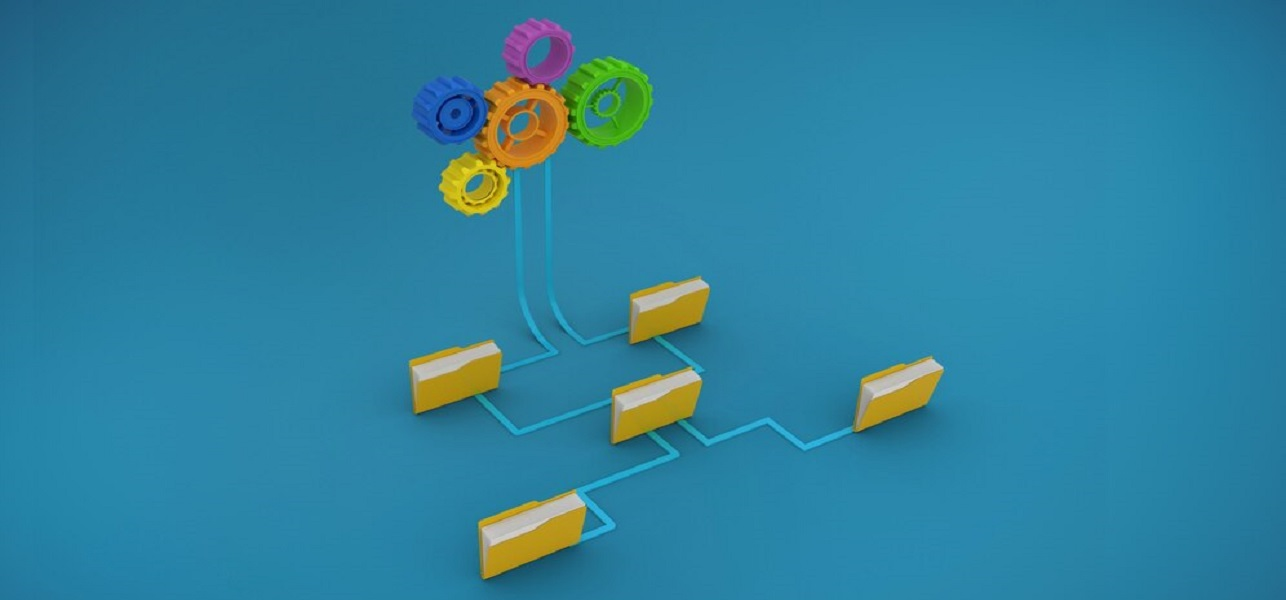 Developing Effective Web Applications
Get Assistance from Highly Qualified MERN Experts
We offer MERN stack development services that assist multinational organizations to create cutting-edge online applications. Our expertise lies in putting the focus on attention-grabbing user interfaces. With a team of experts, we focus on giving you a competitive advantage over your competitors. Our skilled team employs tailored, durable and scalable solutions based on the business needs.
Reasons Why We Should Be Chosen Includes:
Custom Solution Development
To help our customers get full-stack services, our team of developers gives utmost importance to clients' every single demand. We are aware of your needs and future requirements. Our prerogative lies in tailoring the solution so that it fits perfectly to the client's business model as necessary.
Time Constraints
As the top MERN Stack Website Development service provider, we aim to overcome all the obstacles at the appropriate moment. This is why we devise an agile methodology. Additionally, being skilled in different methods, we offer timely delivery of MERN Stack.
Seasoned Experts
At Heptagon Global Services, we have a team of highly skilled developers. Each member of our team of MERN stack API development is well-versed in all the latest tools and frameworks. A pixel-perfect solution is chunked out with the help of experience and knowledge.
Privacy
As the most trusted service provider of MERN Stack Website Development, we ensure the security of your ideas. We closely adhere to the existing standards and compliances that demand the highest level of privacy. We highly value integrity and aim to maintain a long-lasting relationship of trust with our clients.
Maintenance and Support
Our clients expect to receive complete support from the team. It does not matter what or how many queries are there - our team will assist throughout by answering all the development-related queries.
What Makes MERN Technology Stack a Top Choice?
The MERN stack is a blend of four open-source technologies: MongoDB, Express.js, React.js, and Node.js.


MongoDB:

An open-source NoSQL database known for its flexible structure and support for various data formats, making software development faster.

Express.js:

A minimal and versatile web app framework that offers robust features for creating dynamic portals and APIs.

React.js:

A widely-used JavaScript framework for building fast and isomorphic web applications.

Node.js:

An open-source cross-platform platform for building quick and scalable server-side software applications.